Prevent failures before you lose production and damage equipment
Unplanned shut-down caused by unexpected failure affects production and leads to longer turnaround time.
Use PROPHES to predict and intervene as early as possible.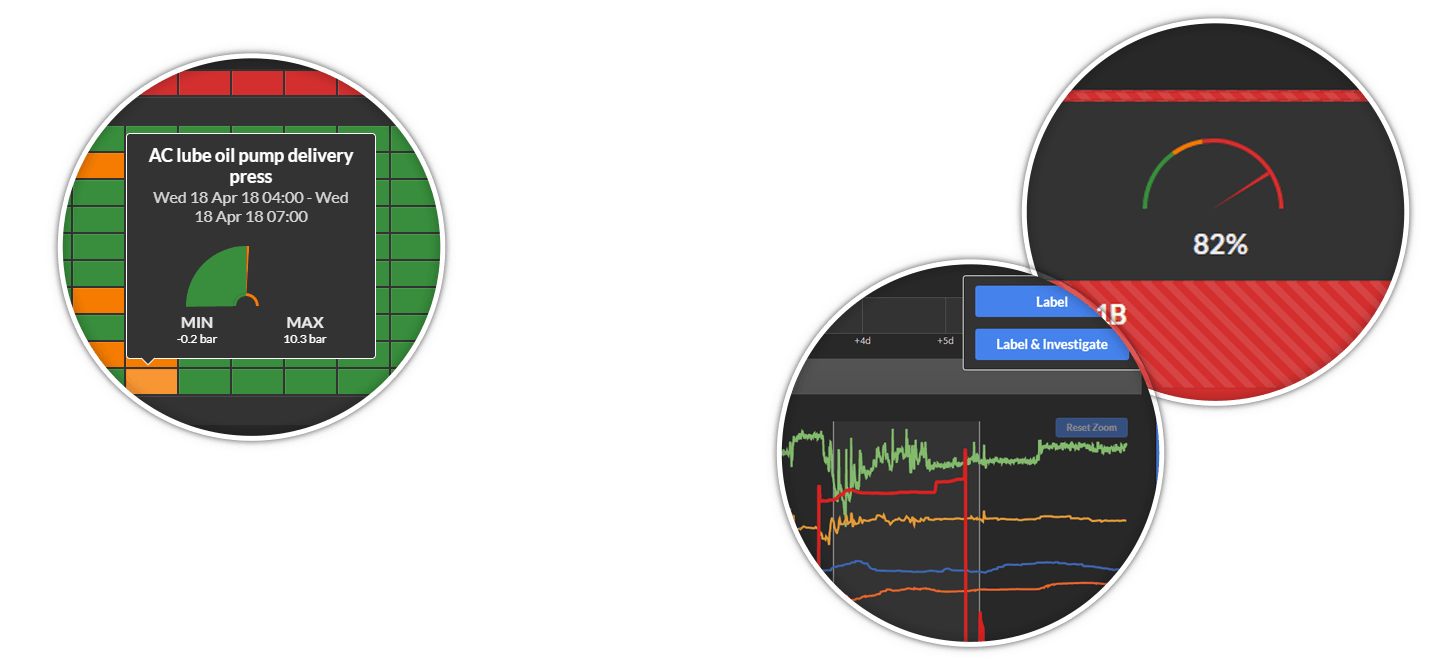 Asset Performance Management – an integrated approach
Spartan delivers Asset Performance Management with our integrated PROPHES Predictive Maintenance and PHALANX Mobile Workforce solutions working in combination.
Fast-track your APM Implementation

Case studies
Learn how our customers have transformed their operations using Spartan.
Trusted by world-class organisations
Spartan supports the operations of global leaders in Oil & Gas, equipment rental, industrial services and construction.



"One seldom comes across a business solution that has a simultaneous immediate positive impact on operational efficiency and customer service levels but Spartan Solutions delivered just that."
Tom Armstrong, Chief Information Officer, Aggreko plc
Solutions tailored for
your

industry

Don't compromise on features or usability – our apps are tailored to your industry.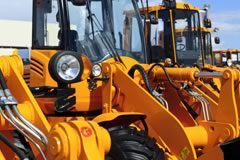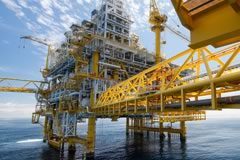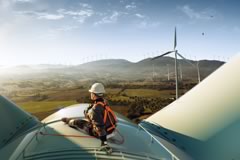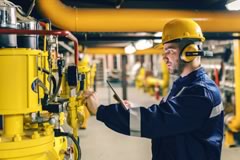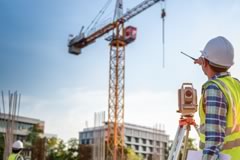 Let's talk
To chat about how we can help you move to digital operations, complete the short form below and one of our team will email or call you back today.
Please give us a call on +44 (0)141 559 7100 or send an email to info@spartansolutions.com