Real-time visibility of your entire operation
If you're a rental company looking to transform and digitise your operations while driving out unnecessary costs, look no further than the new PHALANX 6 Hire Control Operations Portal.
This state-of-the-art technology combines work scheduling, graphical feedback from integrated mobile apps and the PHALANX 6 AI Copilot to help optimise your rental performance and increase revenue.
Let's explore what this web portal can do for your business.


Operations Dashboard Benefits
Real-time tracking & performance optimisation
The Portal helps you keep tabs on the performance of your rental operations in real time — enabling you to adjust resources on the fly to maximise efficiency and profits.
Our AI Rental Copilot provides intelligent suggestions to help you manage your rental operations efficiently and cost-effectively, ensuring you get the most out of every rental job.
Streamlined work management
We provide an easy-to-use interface that simplifies work management and scheduling — reducing time spent on mundane tasks and freeing up resources for more important jobs.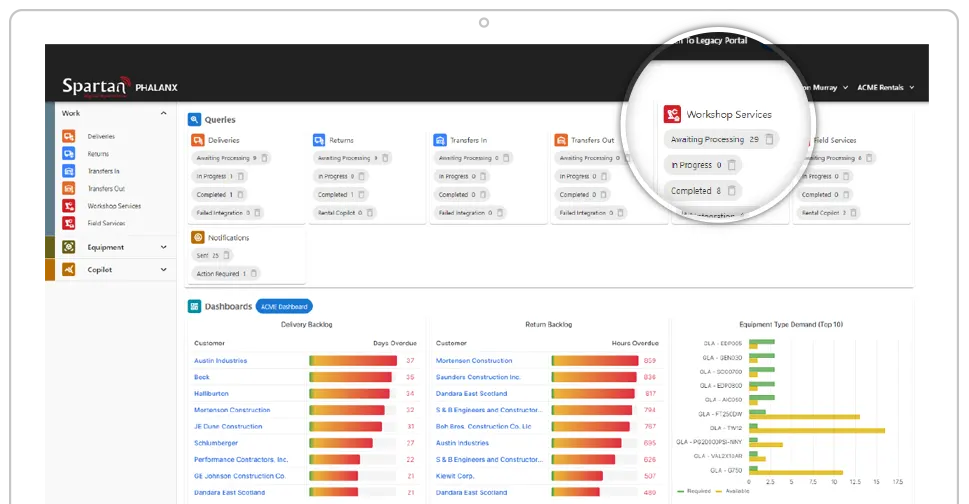 Discover more 

  features…

Build and automatically run rules on your rental equipment telematics and operational data.

Replace paperwork with integrated, easy-to-use mobile apps designed specifically for rental operations.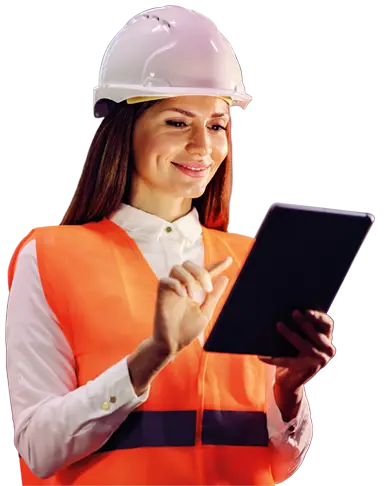 Schedule an online demonstration for you and your team to find out how PHALANX 6 can transform your rental operations.
Trusted by world-class organisations
Spartan supports the operations of global leaders in equipment rental, industrial services and construction.



Let's talk
To chat about how we can help you move to digital operations, complete the short form below and one of our team will email or call you back today.
Please give us a call on +44 (0)141 559 7100 or send an email to info@spartansolutions.com