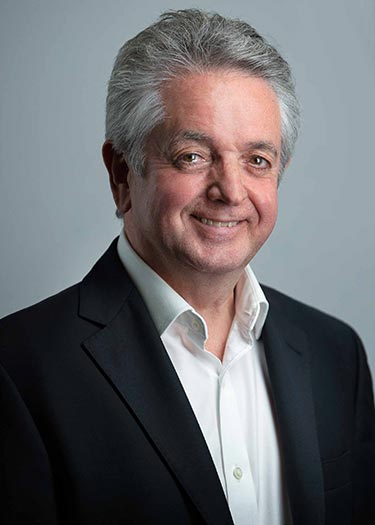 Jim Green
CHIEF EXECUTIVE OFFICER
Jim's background is as an electrical and instrumentation engineer, but his primary skills moved on to building and motivating winning teams. He has considerable experience in strategic sales, leadership, negotiation and organisation.
Jim has over 40 years in the computer industry with international software companies such as Sperry Univac, Wang, Digital Equipment and Industry Matematik Abalon in Europe, the USA and the Far East.
He has held various senior management roles, including European Manager, Global Vice President of Strategic Sales and Director of Consulting. He has a consistent record of securing major contracts with worldwide organisations against fierce competition from market leaders.
Jim graduated with an MBA from the University of Glasgow.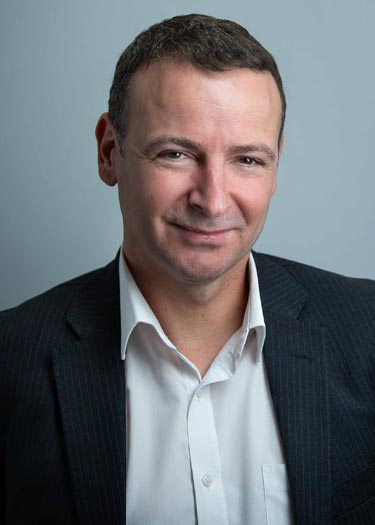 John Glen
CHIEF OPERATING OFFICER
John started his career as a software engineering before moving into consultancy and project delivery.
John has over 20 years experience leading project delivery teams in the power and utilities, equipment management, banking and retail sectors in the UK, Europe and the USA.
John graduated with honours in Computing Science from the University of Glasgow.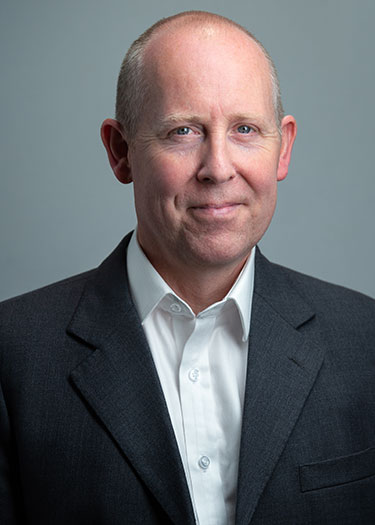 Dr. David Williams
CHIEF TECHNOLOGY OFFICER
David joined Spartan's executive management team in 2008, bringing with him 20 years experience in the development of enterprise class software systems.
Prior to joining Spartan Solutions, David spent over 10 years at one of the UK's largest independent software companies, where he most recently held the post of Chief Technology Officer, responsible for product strategy, research and development.
He was instrumental in the conception, design, and development of their CRM and BPM products currently deployed to tens of thousands of users worldwide.
Recognised as an innovator and skilled product architect, David's focus is ensuring that PHALANX meets the high standards expected by Spartan's international customer base.
David graduated with an BSc and PHD in Chemistry from the University of Glasgow.
Trusted by world-class organisations
Spartan supports the operations of global leaders in equipment rental, industrial services and construction.



Let's talk
To chat about how we can help you move to digital operations, complete the short form below and one of our team will email or call you back today.
Please give us a call on +44 (0)141 559 7100 or send an email to info@spartansolutions.com