Feed your BIM
A clean client handover with as-built records automatically attached to the BIM after each inspection.

Beyond Simple Checklists
Capture technician time, issues found, photographs, health and safety and other essential information.

Simple, Consistent Quality Assurance Processes
Simple mobile apps for easy training and rollout to a distributed workforce.
Keep the project moving with Predictive Maintenance services
PROPHES constantly monitors your high impact plant and equipment and warns of impending failure, giving your maintenance co-ordinators crucial time to plan urgent maintenance and prevent project downtime.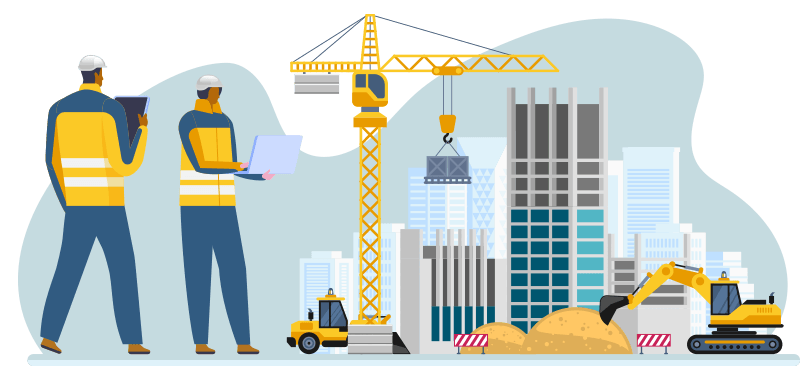 Keep the project moving
Reduce project delays using AI to monitor critical plant and equipment.

Real-time failure prediction
Continually monitoring and predicting plant and equipment failure.

Auto-create intervention work orders
Take early action to prevent unplanned downtime.

Designed by maintenance experts
Simple, uncluttered interface to aid rapid decision making when under pressure.
PHALANX Construction apps
Apps to automate the movement and quality inspection of equipment and materials in the construction and major projects supply chain.
Trusted by world-class organisations
Spartan solutions supports the operations of global leaders in equipment rental, industrial services and construction.



Let's talk
To chat about how we can help you move to digital operations, complete the short form below and one of our team will email or call you back today.
Please give us a call on +44 (0)141 559 7100 or send an email to info@spartansolutions.com