Increase efficiency and reduce costly errors
The traditional methods for managing and servicing rental equipment are no longer adequate in today's digital world. Paper forms, spreadsheets, and emails are slow, inefficient, and prone to errors.
PHALANX 6 Digital Operations for Rental Equipment is a new, digital way to deliver, return and service your rental equipment. With PHALANX 6, you'll replace paperwork with integrated, easy-to-use mobile apps designed specifically for rental operations.
Say goodbye to paper forms, spreadsheets and emails with PHALANX 6 Digital Operations for Rental Equipment. Our intuitive, integrated apps will make managing your rental equipment easier than ever before.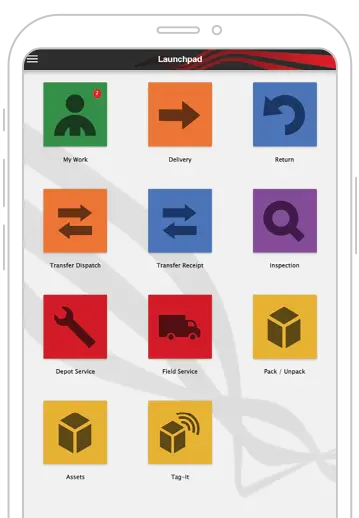 A single platform for all your rental needs
PHALANX 6 is a comprehensive mobile application suite that lets you digitise all your logistics and servicing processes quickly, easily, and efficiently. Our easy-to-use interface is designed specifically for rental companies, making it easy to pick, pack, deliver, return, inspect and service all your rental equipment.
Our graphical form editor helps you quickly design and deploy data forms to capture meter readings, checklists, photographs, signatures and more.
We have crafted an easy-to-use interface that allows you to access all your data from a single app. Our intuitive design makes it easier to manage your rental operations with ease.
Discover more 

  features…

Build and automatically run rules on your rental equipment telematics and operational data.

Easy-to-use interface that simplifies management and scheduling – keep tabs on your rental operations in real time.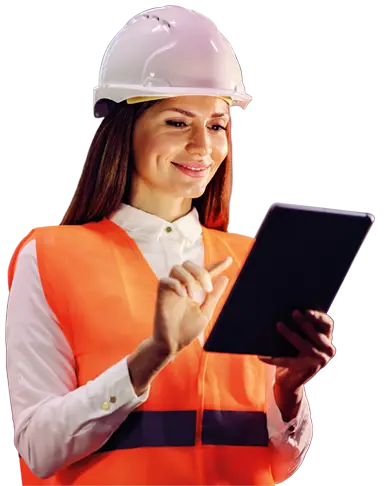 Schedule an online demonstration for you and your team to find out how PHALANX 6 can transform your rental operations.
Trusted by world-class organisations
Spartan supports the operations of global leaders in equipment rental, industrial services and construction.



Let's talk
To chat about how we can help you move to digital operations, complete the short form below and one of our team will email or call you back today.
Please give us a call on +44 (0)141 559 7100 or send an email to info@spartansolutions.com