Explore these key 

  features…
Choose the apps that fit your business
Integrated web and mobile apps to automate field service, depot service, equipment logistics, quality assurance and time capture.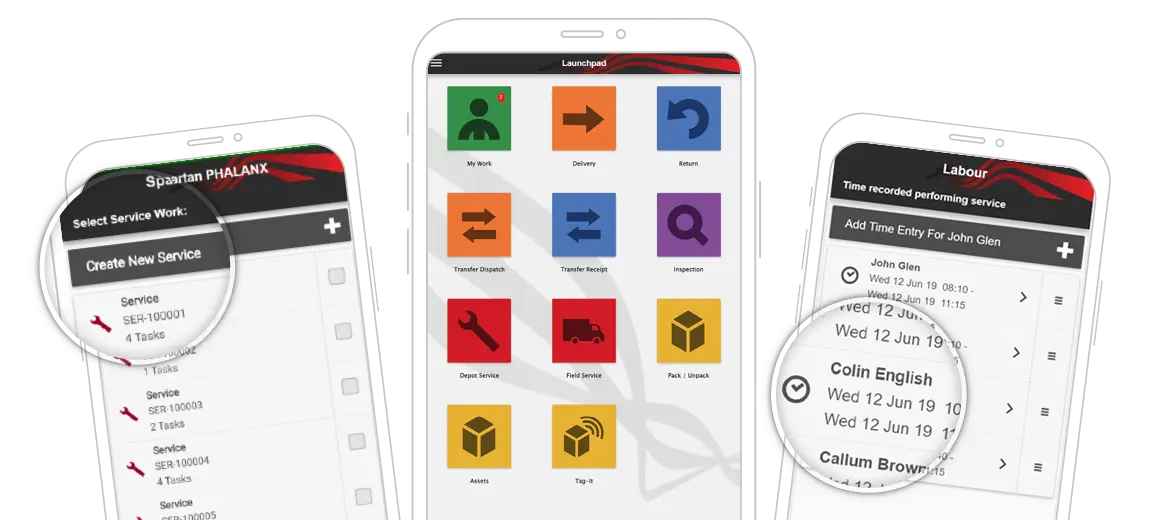 Solutions tailored for
your

industry

Don't compromise on features or usability – our apps are tailored to your industry.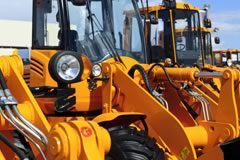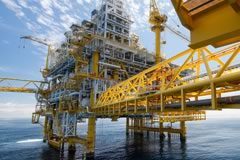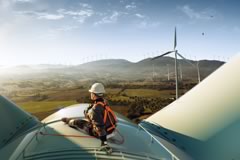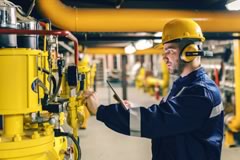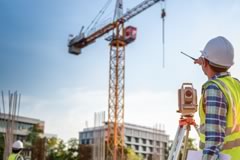 Low cost of ownership

Everything about PHALANX has been designed to maximise Return On Investment by rapidly delivering customised apps for industrial operations (typically with integration to back-office enterprise systems).

PHALANX is available on a per-user, per-month subscription basis. Subscription pricing allows our customers to enjoy the business benefits of implementing PHALANX, with no up-front capital expenditure.
The PHALANX server technology can be deployed on premise, in the cloud or as a hybrid. Our flexible deployment architecture allows your company to balance security, enterprise integration and cost.

The PHALANX mobile software solution can be deployed on any modern consumer or industrial device running Android, iOS or Windows 10.
Make the switch to Digital Operations
Our experienced solution delivery teams will help you configure, deploy and support PHALANX across your entire operation.
"One seldom comes across a business solution that has a simultaneous immediate positive impact on operational efficiency and customer service levels but Spartan Solutions delivered just that."
Tom Armstrong, Chief Information Officer, Aggreko plc
Case studies
Learn how our customers have transformed their operations using PHALANX.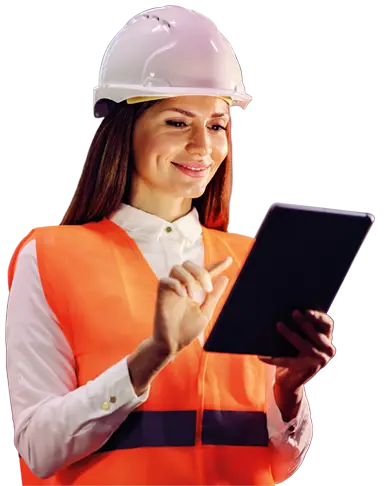 Schedule an online demonstration for you and your team to find out how PHALANX 6 can transform your rental operations.
Trusted by world-class organisations
Spartan supports the operations of global leaders in equipment rental, industrial services and construction.



Let's talk
To chat about how we can help you move to digital operations, complete the short form below and one of our team will email or call you back today.
Please give us a call on +44 (0)141 559 7100 or send an email to info@spartansolutions.com