Real-Time Failure Prediction
Constantly monitor equipment status and accurately predict equipment failure.

Rapid Intervention
Use integrated workflows to quickly analyse, identify and resolve probable faults to prevent or mitigate downtime.

Focus Maintenance Resources
Reduce over-maintenance by focusing you scarce maintenance resources on the highest-impact failures.
Increase Production Recovery by double-digit percentages
PROPHES constantly monitors your mission-critical topside plant and warns of impending failure, giving your expert teams crucial time to investigate, intervene and reduce unplanned downtime.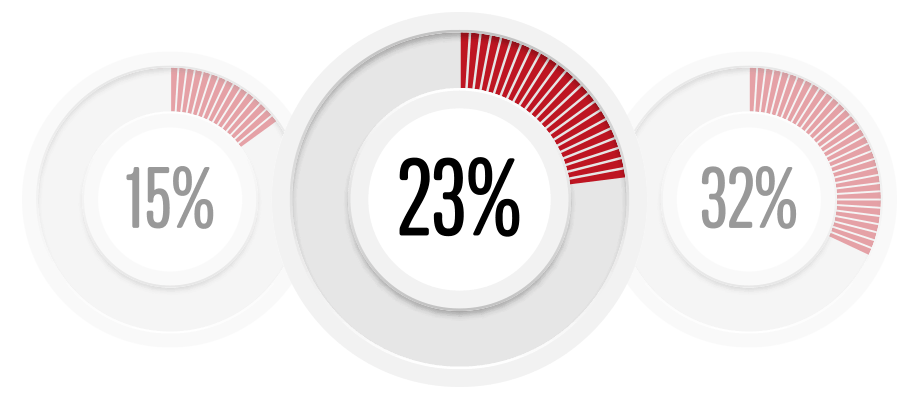 Trusted by world-class organisations
Spartan solutions supports the operations of global leaders in equipment rental, industrial services and construction.



"One seldom comes across a business solution that has a simultaneous immediate positive impact on operational efficiency and customer service levels but Spartan Solutions delivered just that."
Tom Armstrong, Chief Information Officer, Aggreko plc
PHALANX Oil and Gas apps
Apps to automate work orders, time capture and logistics.
Let's talk
To chat about how we can help you move to digital operations, complete the short form below and one of our team will email or call you back today.
Please give us a call on +44 (0)141 559 7100 or send an email to info@spartansolutions.com