Apps
Modernise your operations with PHALANX
PHALANX is an integrated operations software application that combines RFID/barcode technology, operational mobility (smart phones and tablets) and integration with back-office systems on a single software platform.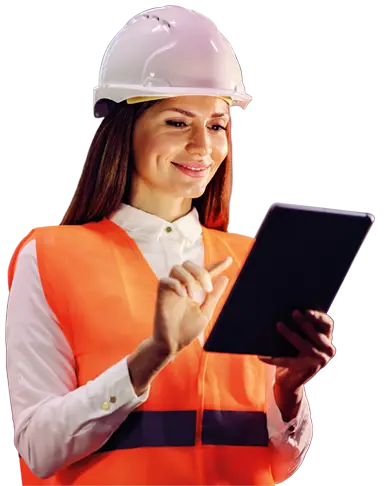 Schedule an online demonstration for you and your team to find out how PHALANX 6 can transform your rental operations.
Trusted by world-class organisations
Spartan supports the operations of global leaders in equipment rental, industrial services and construction.



Let's talk
To chat about how we can help you move to digital operations, complete the short form below and one of our team will email or call you back today.
Please give us a call on +44 (0)141 559 7100 or send an email to info@spartansolutions.com