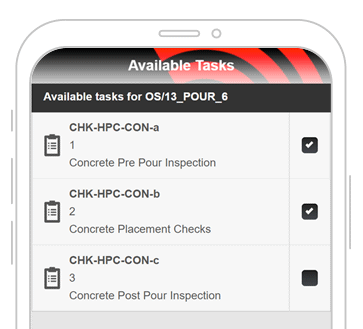 Feed the Building Information Model (BIM)
Digitally capture quality records and automatically associate to your master BIM to simplify client handover.
Capture and track remedial work
Raise quality issues and automatically route to correct person using the PHALANX flexible approval workflow engine.
Track raised issues to a successful conclusion.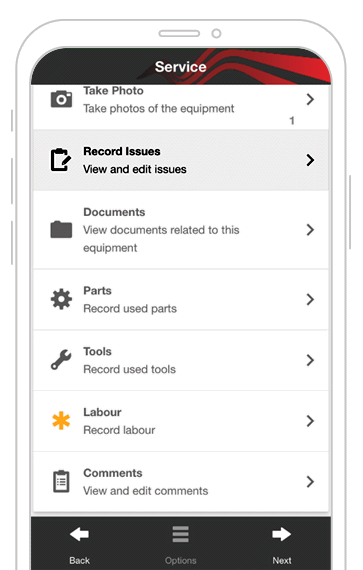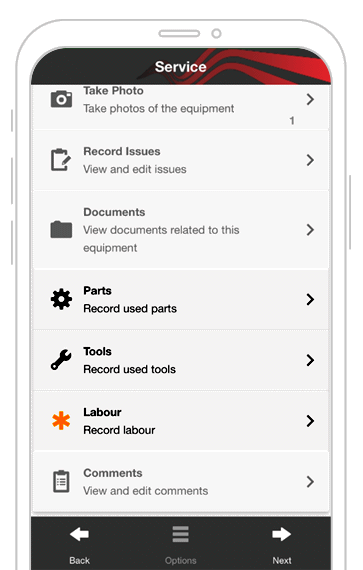 Never miss a billable item
The PHALANX QA app also lets you track materials consumed, equipment used, and time taken per work item.
Capture complex Quality Management records
PHALANX lets QA professionals design hierarchies of dependent check-sheets for instant distribution across the workforce.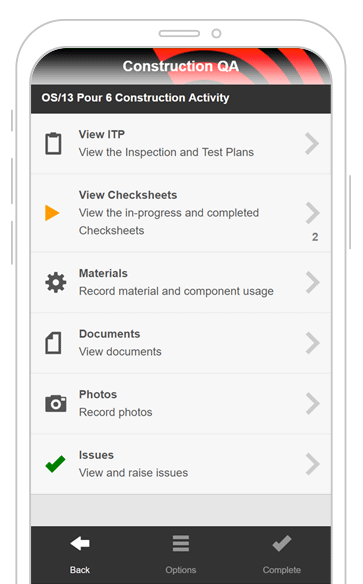 Protect your competitive advantage
Design your unique suite of digital Inspection and Test Plans with supporting Quality Assurance check-sheets.
Let's talk
To chat about how we can help you move to digital operations, complete the short form below and one of our team will email or call you back today.
Please give us a call on +44 (0)141 559 7100 or send an email to info@spartansolutions.com