Mon 29 Nov 2021
APM: A Profitable Path to Net Zero (VIDEO)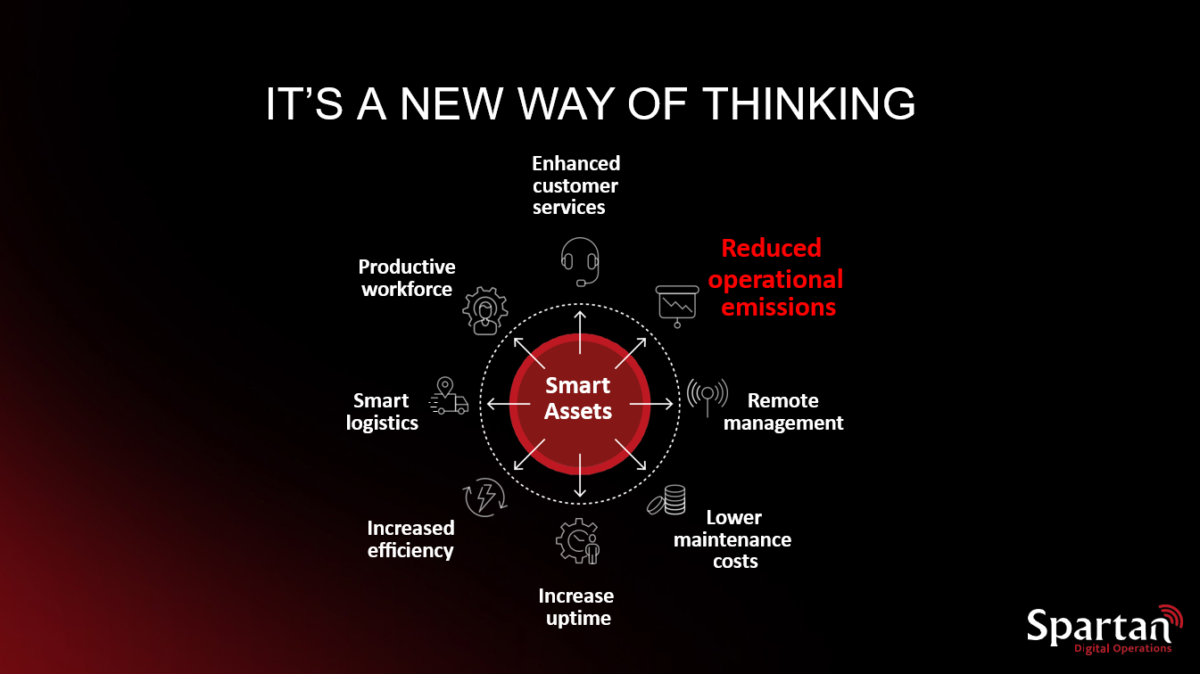 One Step Beyond The Dashboard
We need to move beyond passive monthly dashboards to aggressively reduce CO2 emissions from industrial plant and equipment.
Cloud-based Asset Performance Management (APM) solutions, powered by the latest Artificial Intelligence Algorithms, will actively manage plant and equipment at scale.
APM solutions help your equipment experts run plant and equipment at maximum efficiency with minimum downtime.
Our PROPHES predictive maintenance platform lets experts visualise the real-time status of mission-critical equipment using heat-map, flashcard and time-series views. Artificial Intelligence, such as expert rules and machine learning, continually monitor asset performance and flag emerging faults, poorly performing equipment and excessive emissions.
When expert intervention is required, our PHALANX mobile workforce apps allow field experts to investigate problems and raise work orders to get operations up and running as soon as possible. PROPHES and PHALANX together help your experts keep your assets performing at the tip-top condition to reduce your CO2 emissions.
Watch our APM video produced as part of the COP26 event to learn more about how we can help you reduce CO2 emissions.
If you want to learn more about APM, download one of our free guides below.
Tags: APM, Emissions, Mobile Workforce, PHALANX, Predictive Maintenance, PROPHES, Video