Tue 18th Jun 2019
Making Your Operations ISO 14224 Compliant
In a recent conversation with the head of an industrial innovation body, they said there was "no shortage of innovation, just a lack of an integrated vision among innovators".
In oil & gas, this can be a significant barrier to adoption, with the industry already accused of being slow to implement new methods and technologies.
As the sector pushes forward into so-called Industry 4.0 and the Digital Transformation, perhaps the most pressing concern is achieving consistency in the quality and quantity of recorded data on plant and equipment failures.
ISO14224:2016 explains the need to standardise the taxonomy of reliability and maintenance data captured from oil & gas facilities, and the industry is starting to pay attention.
So it should, lost revenues from a lack of productivity in the North Sea alone are estimated by the Oil & Gas Technology Centre (OGTC) at US$7.2 billion per year.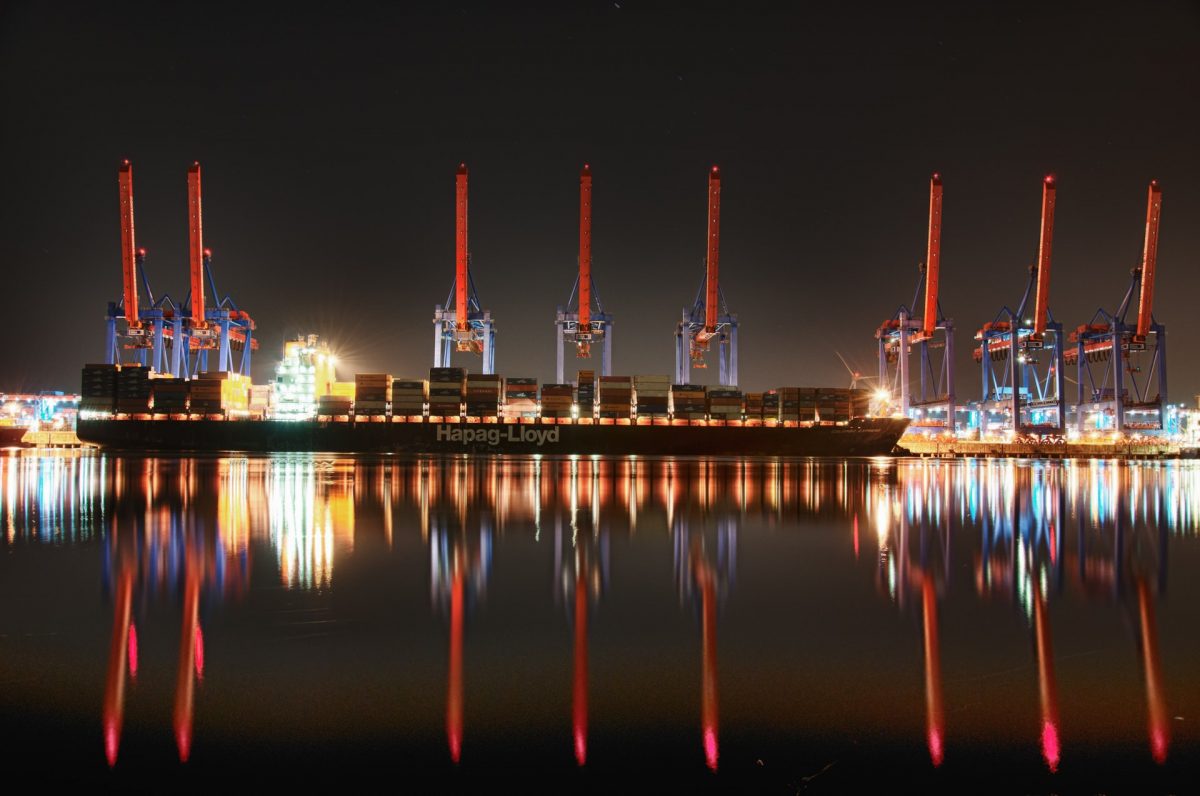 Predictive maintenance (PdM) will play a significant role in improving productivity and mitigating downtime, but there appears to be widespread confusion about the data required for PdM.
There is a common misconception that sensor data is sufficient. However, to build a complete picture and effectively train the machine learning predictor, sensor data must be complemented with historic fault and maintenance data.
This data should be captured digitally at source in a structured manner (e.g. ISO 14224). To do this, you should replace paper work orders with mobile service apps to reduce the risk of human error, standardise data capture and increase productivity.
Maintenance Management
Aside from the disparate software in use throughout the industry from many different developers, one of the critical issues preventing the adoption of standard taxonomy for failure records is constraints in the Computerised Maintenance Management System (CMMS).
Thinking about this objectively, it seems crazy to compromise on data capture and thus the validity of your data analytics because the CMMS requires information to be input in a certain way.
Operators need to be thinking beyond their CMMS to ensure fault data is captured as a foundation to support high-value machine learning solutions.
To solve these issues, Spartan is currently developing PdM solutions for the Oil and Gas industry in partnership with OGTC, the University of Strathclyde and Repsol Sinopec. This PdM solution is integrated to Spartan's PHALANX digital operations platform to ensure structured fault data is captured and to allow offshore engineers to quickly intervene when a failure alert is acted on by on-shore subject matter experts.
Spartan ships its products ISO14224 compliant, so they are ready to integrate with other systems in your digital ecosystem. As far as we know, Spartan is the only digital operations provider to do this.
To learn more about how Spartan can provide advice about digital operations and integrated predictive maintenance, please get in touch.